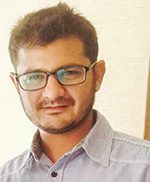 Rahul Hathi
This company is his dream project and he is the man behind the authenticity and freshness of the product. Rahul has a post-graduate qualification in management and a strong hand at technology and its adaptation in the honey company. He also looks after new product development.
Pooja Hathi
Pooja is the creative and promotional head behind the product and the company. Her out-of-the-box approaches help us reach out to more customers and educate them about our niche product lines.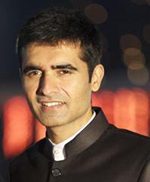 Prakash Hathi
Takes care of the system behind the operations and keeps the whole thing together while the company scales new heights in promoting natural products and breaking paradigms.